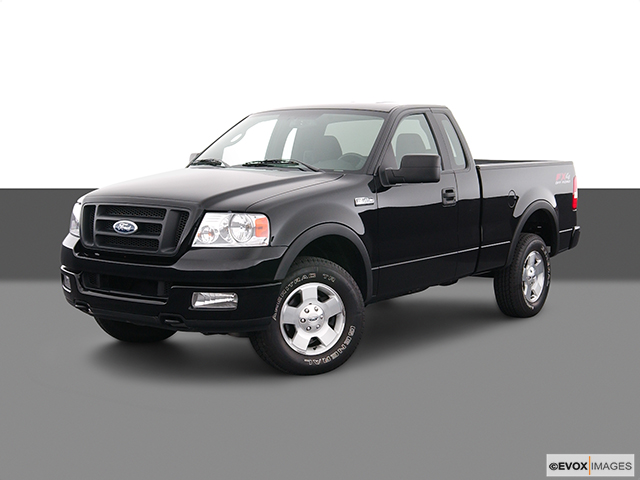 Services Performed
Pulled truck into shop for inspection. Checked all fluids and found that the power steering fluid was slightly low (topped off) Also noticed that the engine oil was about a 1qt low (topped off) Transfer case fluid is very dark. (Recommend service) Cooling system is very acidic (6.5ph and no freeze protection) Recommend service. Inspected all steering suspension and brakes. Front brakes are down to 3mm of life and highly recommend replacing before a long trip. Drive line center support bearing rubber is torn and this will cause a vibration (needs replaced ASAP) Ball joints have minor play (okay at this time) and all tie rod ends have play (needs replaced but not a safety issue) Inspected engine and did noticed a small oil leak on the front crank seal area. Recommend putting dye in the oil so we can pin point this leak in the future. Checked 4wd operation and it is working properly at this time. Parking brake holds properly. (okay at this time) Test drove truck and notice that the fuel gauge is reading empty. We have notes about this issue from previous visits. Recommend removing fuel tank and sweep testing fuel level sending unit. If this unit test bad then replacement will be needed.
-Removed the front wheels and brake calipers to the side. Removed the rotors and replaced with new and applied a non directional finish to help the new pads break in correctly. Cleaned the caliper slides and reassembled with new front brake pads with anti-squeal to the backing. Repacked the front wheel bearings and replaced new seals as needed. Torqued the calipers and wheels to specs then road tested. Burnished in the front pads on the road test. The brakes work good.
#3 CENTER SUPPORT BEARING – Remove & Replace
#4 FUEL GAUGE TANK UNIT – Remove & Replace
#5 Service transfer case fluid.
Positioned vehicle on lift as needed. Evacuated the radiator and engine of coolant as much as possible. Refilled with correct type and freezing protection level and added a PH balance to reduce electrolysis. Pressure tested. No leaks at this time. Road tested, OK.
#7 LOF – Lube, Oil, Filter (Full Service)
Our technician removed the old fuel filters and installed new filters. He then test ran the engine and inspected for leaks. No leaks found and service is completed.
Dennis B. gave our service a 5 star review on 6/28/2022