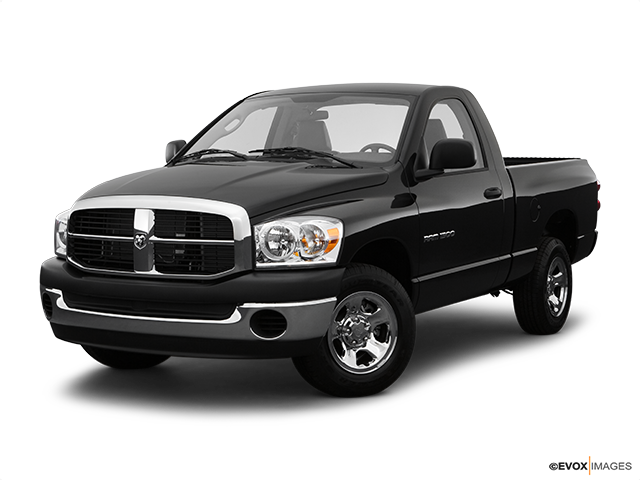 Services Performed
Road test vehicle and did confirm customers concern. Check all suspension and steering parts for wear and found play in 3 of 4 tie rod ends. (not the cause of noise) Check tire pressure and condition. (okay) Checked wheel bearings, U-joints and any other related parts on this vehicle. Tech found that both front wheel bearings have play, and the passenger side has more than drivers side. Also found slack in both front axle u-joints and these need to be replaced at the same time. Wheel bearing is letting the wheel move around on hub, and this is what is causing the brakes to squeal.
Inspection completed. See attached worksheet
#3 FRONT AXLE SHAFT U-JOINTS – Remove & Install or Remove & Replace – R2500,R3500 Both Sides
#4 PINION SHAFT SEAL – Remove & Replace – R2500,R3500 – [Includes: R&I Drive Axle.]
-Removed the front differential cover bolts and cover. Cleaned the gasket sealing surfaces and cover. Cleaned out the front differential and reassembled with new heavy duty sealer and/or gasket. Let sealer dry and filled with fresh gear lube to specs. Road tested and reinspected for leaks. No leaks at this time.
Sean K. gave our service a 5 star review on 8/4/2023